Feel Like A Prisoner In Your Own Body With Herpes?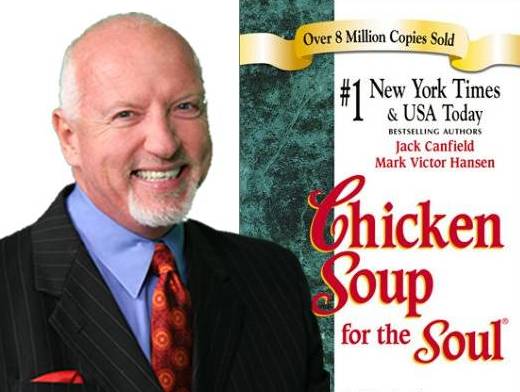 Prisoner And Learner Mark Victor Hansen, co author of Chicken Soup For The Soul, taught me a very important lesson over a decade ago. He explained how you have the ability to overcome any past event by changing your perspective on it. It is normal to start out feeling like a victim and some remain in victim mode their entire lives. To feel victimized is part of the healing journey.
I certainly started there and it took me several years to move towards, and eventually embody, the victor. As you gain personal strength and emotional rebalancing, you can become a Victor. To be a victor means that you know you are more than your herpes and have powerfully decided to relate to the virus and your symptoms in a positive light. As you begin to take responsibility for everything in your life, you will move from Victim to Victor.  Take challenges and like a great alchemist, turn tragedy into triumph!
Start in your healing journey by sharing your story on our forum!